Research Group >
Dr. Heena Mehta – Biography >
Dr. Heena Mehta – Biography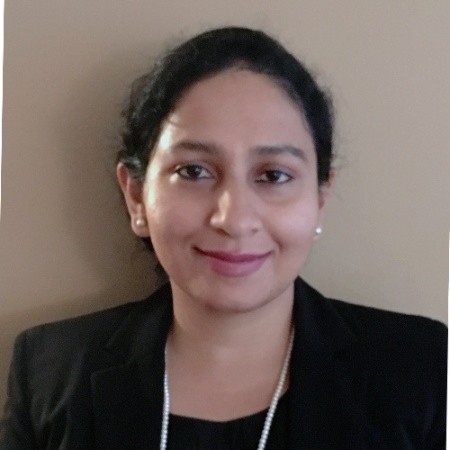 Scientist seeking to employ my hands-on extensive research experience in infectious diseases, vaccines and autoimmunity in the healthcare industry.
Independent researcher with strong communication, writing and people managements skills
Multi-tasker-management of different research projects, training of graduate students along
with paperwork required to maintain compliance with institutional research animal care
regulations.
Clinically oriented research experience places me in a unique position to interact effectively
with both clinicians and scientists from diverse backgrounds including immunology,
dermatology, rheumatology, gastroenterology and allergy specialists.
Enthusiastic learner and ready to take on high risk projects.