Upcoming Events and Activities >
Upcoming Events and Activities

June 1-30 2020
Event:
Join us for our Virtual walks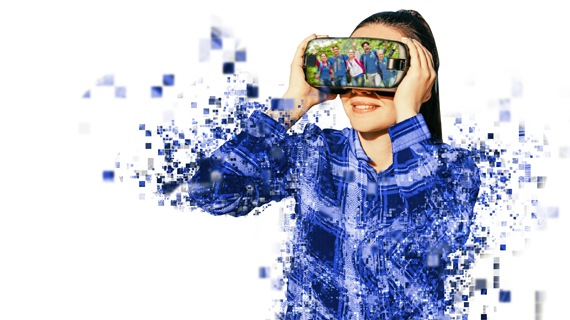 Hello everyone,
Due to the situation of events related to COVID-19, we have decided to cancel our physical walks in Sherbrooke, Mirabel and Quebec City and to replace them with online virtual walks on our platform www.walkforscleroderma.ca.  These virtual walks will soon be propelled via social media.  This decision aim to support the principle of avoiding gathering places put in place by our political and sanitary authorities to effectively fight the coronavirus.
These virtual walks are a nice opportunity to show our solidarity spirit during these complicated times. It is very important to stay united even if we can't be together at the same place.  Walk for scleroderma's objective is to raise awareness about scleroderma and to collect the funds that are indispensable for research on the disease.  The collected funds will enable Scleroderma Quebec to pursue its mission: financially support research, support people affected by the disease and distribute educational information.
Right now, the registration platform accepts the registrations (donations) of the virtual walkers.  You will automatically receive your income tax receipt for the full amount of your donation.  We also invite you to share your participant's or team's page to collect donations.  Don't hesitate to post a selfie on your personal page!
For more information, feel free to contact us at info@sclerodermie.ca.
We need your support more than ever to reach, together, our objective.
A huge thank you for your generosity!
The Scleroderma Quebec team