Support in your community >
Testimonials | Faces of Hope >
Our Stories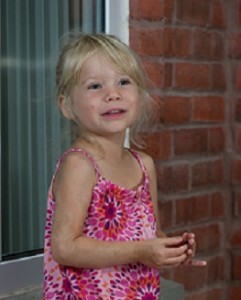 May 2013
The diagnosis came as a shock… Our little Alexandra, 3-year-old, suffers from a disease that I didn't even knew the name before: bilateral linear scleroderma. Those who have suffered great hardships in their life will certainly relate to the difficult time I'm going through.
Together with the numerous heart-searching questions and concerns, ever so slowly the anxiety has started to set in and find its way into my life, my days and even some of my nights…
As I get worn out from multiple medical appointments, countless tests, and endless meetings with a variety of specialists and other specialty healthcare professionals, I experience a roller coaster of mixed emotions, torn between hope and despair. I feel as if I am running a marathon without even knowing where the finish line is and what awaits me at the end of this journey… And in what condition I'll be when I finally reach the finish line. And what if there has never been, nor will there ever be a finish line?
I was diagnosed with Systemic Sclerosis (aka Scleroderma) in 1999, at the age of 30. I invite you to check out my video to learn more about my personal story.
Happiness is made of small things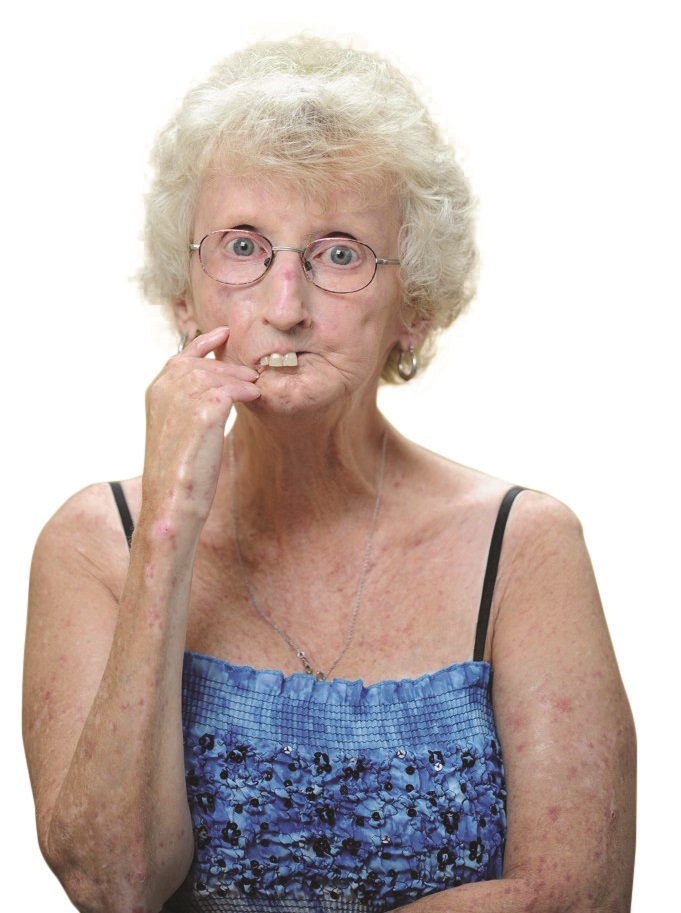 Henriette Pelland
You are probably familiar with the following quote: "Happiness is made of small things".  When one is suffering from a degenerative disease, this sentence makes even more sense in one's mind. Ever since I was diagnosed with scleroderma, I became aware of how precious life was; it is as if I felt a sudden urgency to live life to its fullest. Ordinary, everyday tasks that have now become so difficult to perform remind me of the importance of living every moment totally and intensely.
I may be sick, but I still have the will to live! And nothing makes me feel more alive than when I laugh, or when I share special moments with family and friends. These everyday life little pleasures allow me to move away from the pain. They remind me of who I am and what I've always been: an optimistic person who fears no challenge… well almost. It would be wrong to say that I'm not afraid, because the unknown is often frightening. It would also be false to say that I don't feel a sense of frustration when I have difficulties performing activities of daily living, because it is frustrating to be reduced to helplessness. That being said, we are left with two choices: either give up on life and on ourselves or come to the realization that happiness is made of small things. The disease has certainly caused me many uneasy feelings, but it also showed me a part of myself that I had not yet discovered, brought out something in me that I didn't know I had. I am much stronger than I thought.
To some extent, we are all master of our own destinies. I will draw strength from myself and make this journey a truly extraordinary one. I choose to treasure each passing moment of happiness, marvel at a sunset or listen to the whisper of the wind. We must enjoy every moment of life, because we don't know what tomorrow will be made of. And the tomorrow I hope for is a tomorrow without scleroderma.
DISCOVER OUR WEBSITE
BECOME A
MEMBER AND
RECEIVE THE
NEWSLETTER
CLICK HERE